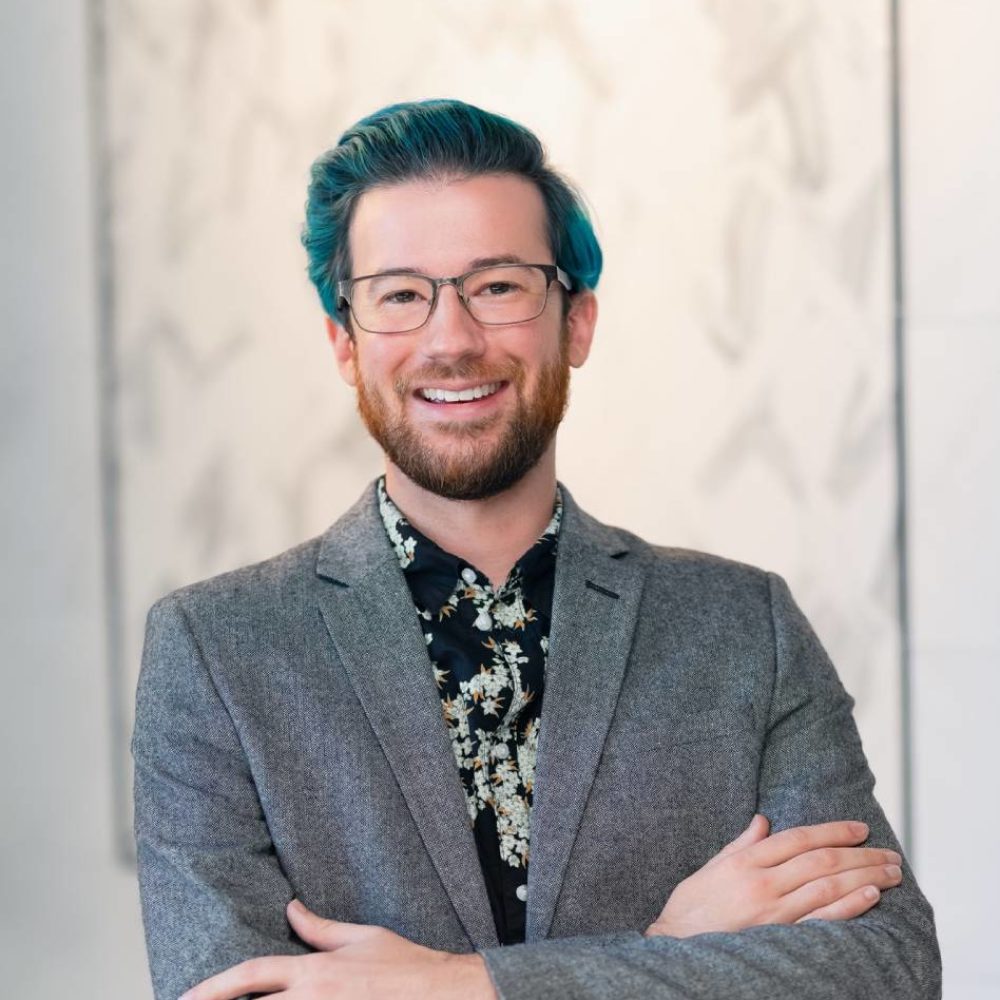 Jeremy Lanier
Fun Fact:
I'm a huge car enthusiast and love to go to new car shows.
My Most Memorable Project:
Every project is special, but sometimes you just hit it off with a client, both professionally and personally right from the very start. Our team recently completed a large kitchen redesign, where we experienced that feeling. It was simply meant to be. Even through the beginnings of quarantine when everyone was getting into their new groove, this couple had great energy and remained very laid back and calm. The project ended on a great note and now their whole family enjoys the functionality of their stunning new space. They regularly share their exquisite playlists on Instagram, so I'm always finding great new music through them, which is an added bonus!