Your Home

Remodeling Team
Your vision of home paired with our experience and expertise makes for your Charlotte remodeling company dream team. Let's ReVise your home together.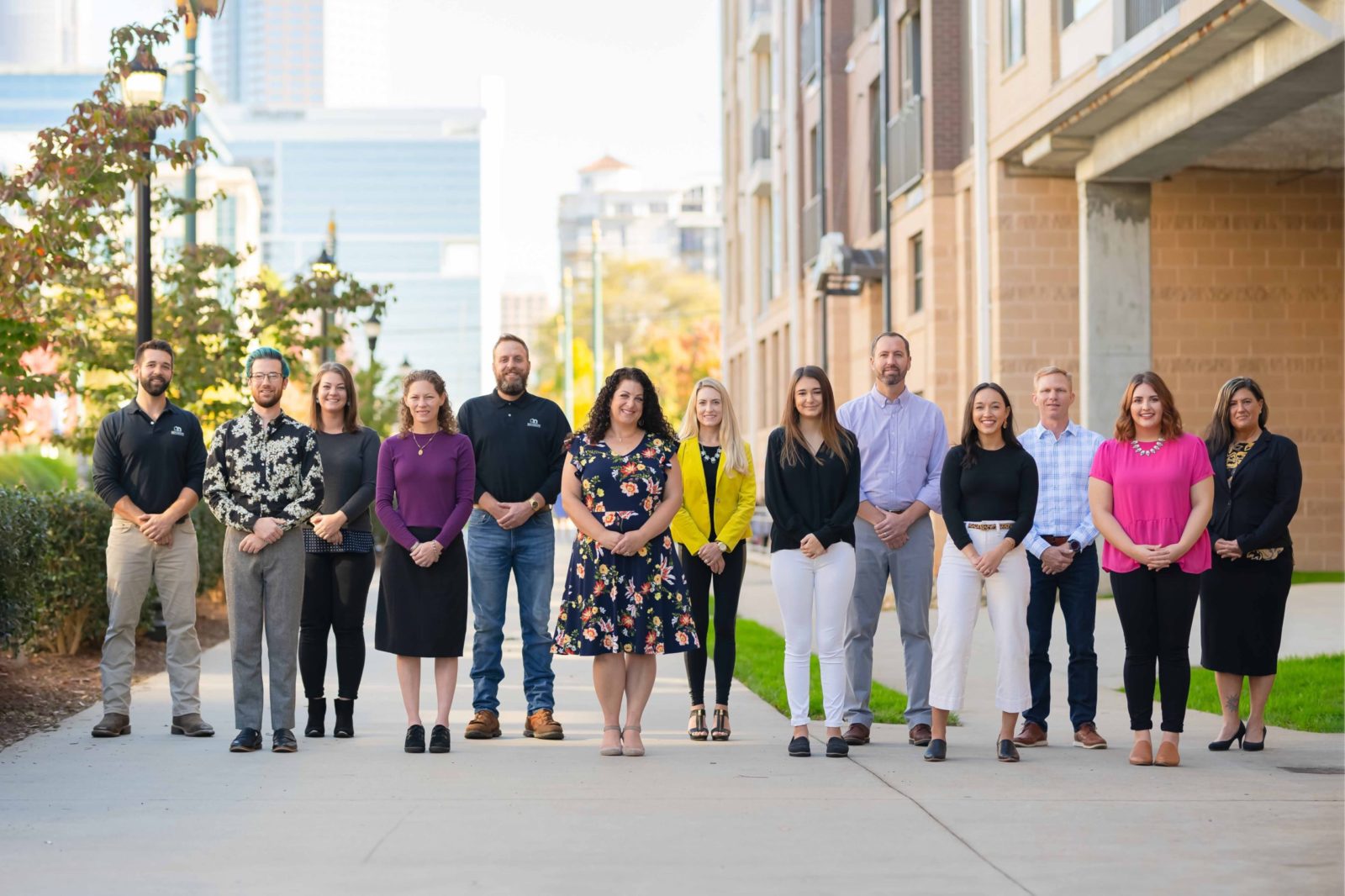 Your Design/Build

Dream Team
We understand how overwhelming and time consuming a home remodeling project can be when there isn't a system to follow.  Our remodeling team transforms dated and dysfunctional homes using a proven process that saves you time and unnecessary stress. You deserve to live in a home that's both functional and beautiful; a home you can be proud of.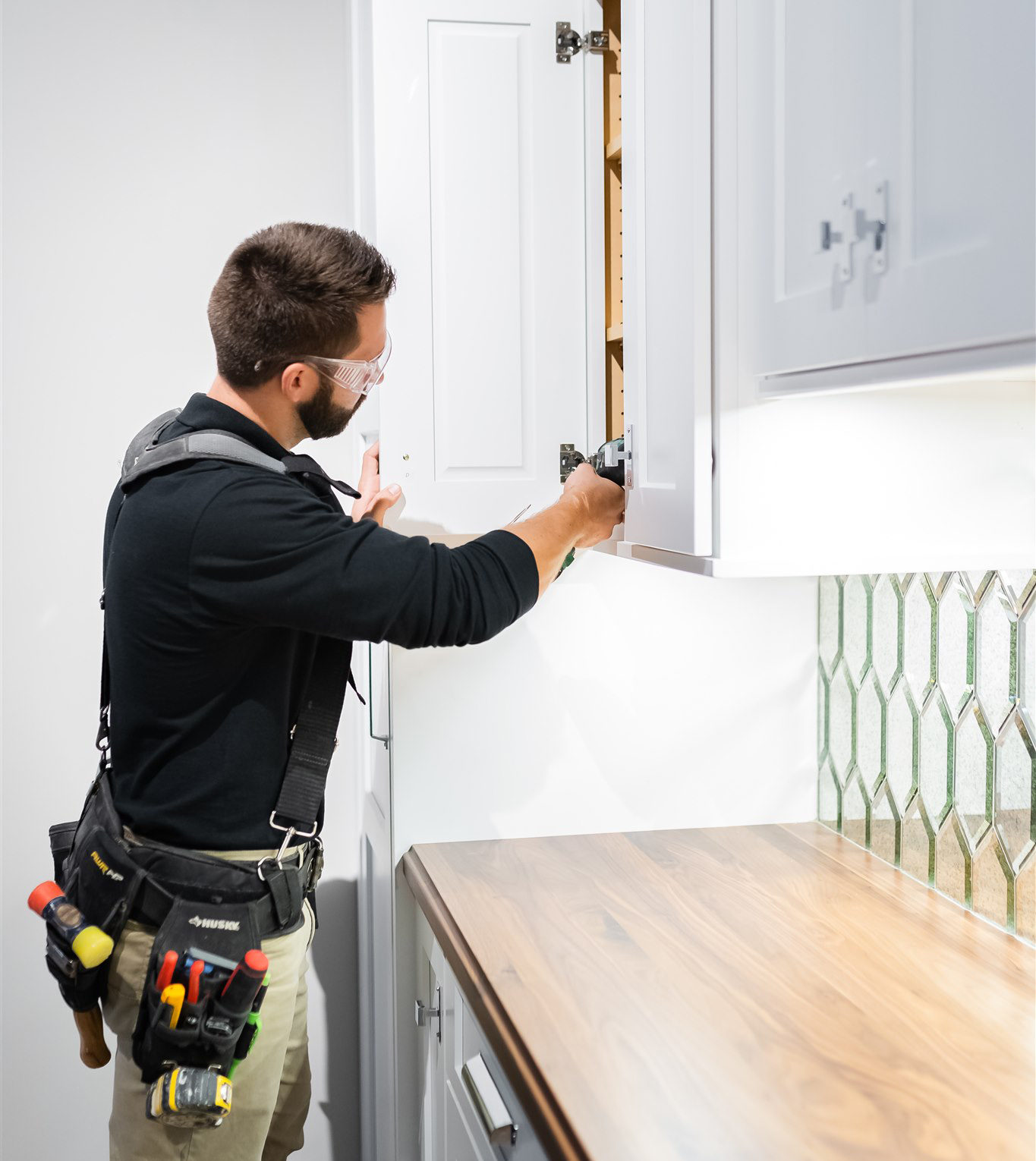 Every craftsman who works on your home remodeling project is committed to excellence. Their attention to detail and quality workmanship has led to numerous awards and happy clients.
Award-Winning

Design/Build Firm
Since 2005, our design/build approach has helped Charlotte homeowners avoid the overwhelm and confusion of home remodeling. We've transformed their homes into beautiful, award-winning spaces, winning over 20 local, regional, and national awards.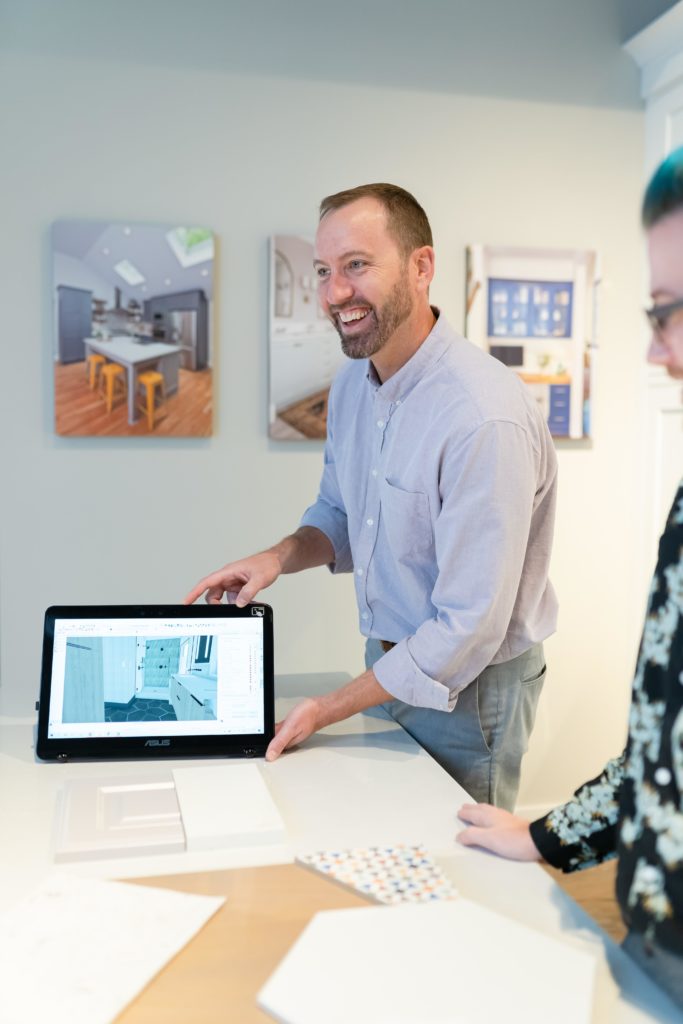 Have Questions About

Our Remodeling Team?
Q: What does my project team look like/who will be involved?
A: Every project will have a dedicated Project Developer, Designer, and Project Manager.
Q: What does your in-house construction team do and who manages my project?
A: Most of the fine carpentry and cabinet work is done by our in-house craftsmen. A dedicated Project Manager will manage the work of our in-house craftsmen and sub-contractors. You'll have frequent and direct communication with the ReVision construction team from start to finish.
Q: Do you use your own crews or do you use subcontractors?
A: Both. Most all of the fine carpentry and cabinet work is done by our in-house craftsmen. Other parts of our projects are best suited for specialists that are equipped, licensed, and trained for their area of expertise. In all cases, the work is managed by our in-house Project Managers and Lead Craftsmen.