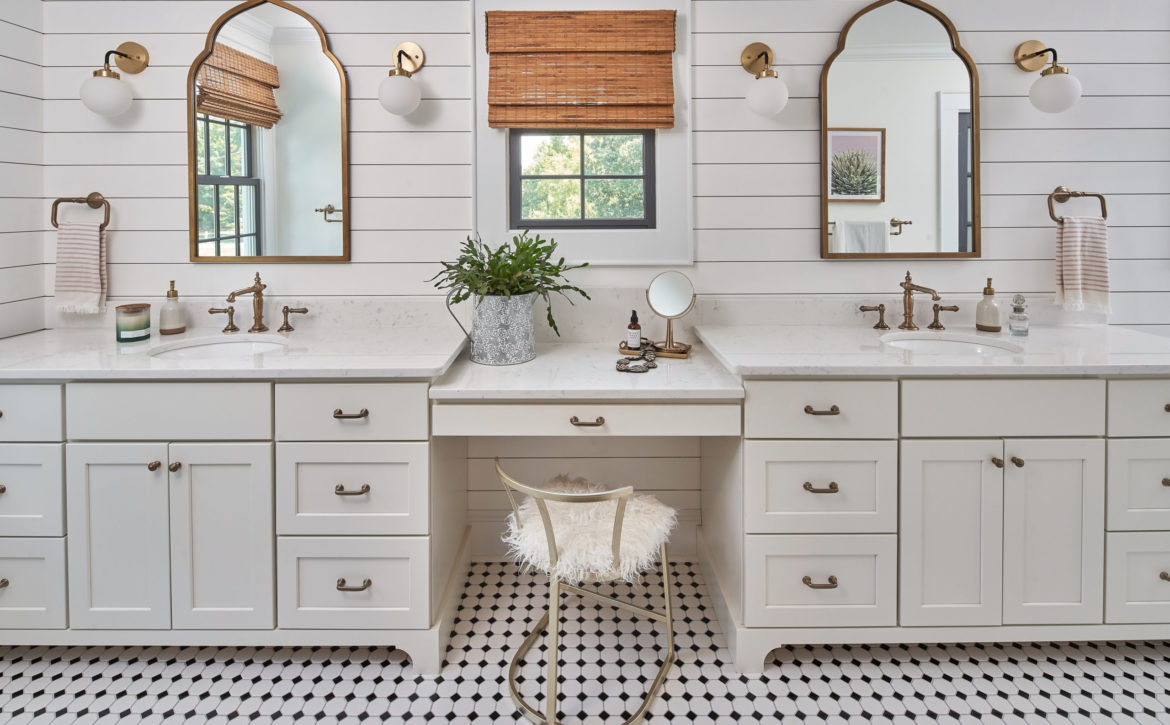 Important design tips to consider including as part of your custom bathroom remodel.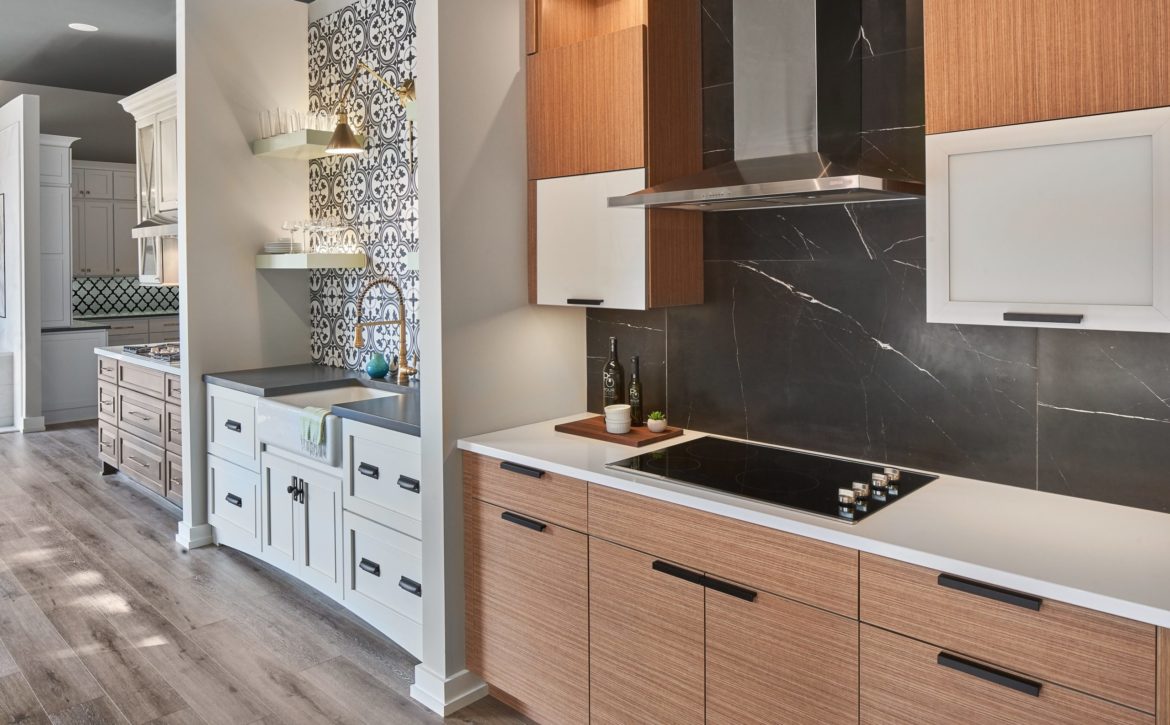 Whether a simple powder room facelift or a whole home redesign, remodeling your home is an investment in both your time and resources. While curating and presenting material samples with your functional, budgetary and aesthetic needs in mind has always been part of our design process, we wanted to elevate our client experience. With the completion of our South End design studio, we're now able to provide our clients a more hands-on approach so you can experience the features of your home well before installation day.
Experience Before Deciding
After the initial consultation, your project developer will present a proposal at the home design studio outlining your remodeling project with appropriate budget ranges for each area. This first visit will give you an opportunity to see examples of the level of finish we're assuming in our budget ranges, so you don't have to worry about the quality of what you'll be getting. You may even see something you'd love to incorporate into your redesign!
Save Time During the Design Phase
Your time is valuable. Our easily accessible and conveniently located home design studio means no more running all over town to various showrooms with your designer. From space planning to material selections, all of our design meetings will take place in one location. When you arrive, we'll have curated materials selections pulled just for you, saving you time and the headache of decision overwhelm. You'll be able to see dozens of examples of various cabinetry, tile and installation features without ever having to leave the building. While we will still make occasional field trips to choose natural stone slabs for your countertops, or kitchen appliances, overall, the design process will be more efficient, so you can come home to your new space that much sooner.
Imagine the Possibilities for Your Home
With eight kitchen vignettes, five bathroom vignettes, dozens of material combinations and a large and ever-evolving materials library, our 2700 square foot studio was designed for versatility. While it's impossible to show every option available, we combined some of the most popular and on-trend elements across traditional, transitional and contemporary displays so there's something for everyone. We are never limited to what's shown on the floor, so if there's something specific you want to include in your project, let your designer know and they'll order samples.
OPEN BY APPOINTMENT
Because we aren't a traditional remodeling showroom, we are not open to the public, but we invite you to take a virtual tour here! If you're interested in discussing your remodeling project with one of our project developers and touring the space in-person, give us a call at 704-759-3920 or schedule a call online and we'll be in touch shortly. As soon as it's safe to host in-person events, we'll be resuming our Kitchen and Bath Remodeling Seminars and will host them at the design studio.